Moving Your World for 37 Years – We Care!
Moving your Home or Office? You need to find a company that offers reliable, safe, efficient, and cost effective removals in your area. Reliable Removals is the removal company for you!
Trust Worthy
Reliable Removals use trained professional staff that are security vetted, trusted and safe. Our vehicles are roadworthy and regularly tested every year.
Experienced
Reliable Removals will provide you with the best family based personal removal experience. With over 35 years experience in the industry, we offer helpful handy tips and suggestions to reduce your stress.
Professional
We care about doing your removal perfectly, with your safety and security in mind using our professionally trained and trustworthy staff to both load and offload your goods as you require. 
Special Discounts!
Local Discounted midmonth rates from the 4th – 24th excluding Saturday / Sunday / Public Holiday / Long Distance & International Moves.  Pensioner Discounts 10th to 20th excluding Saturday / Sunday
Call us now on 011-795-4214 or 079-520-1931 and/or Whatsapp/SMS your email address for us to get back to you.
call us on 011-795-4215
WhatsApp/SMS us your email address to 079-520-1931
Our experience extends to the following services: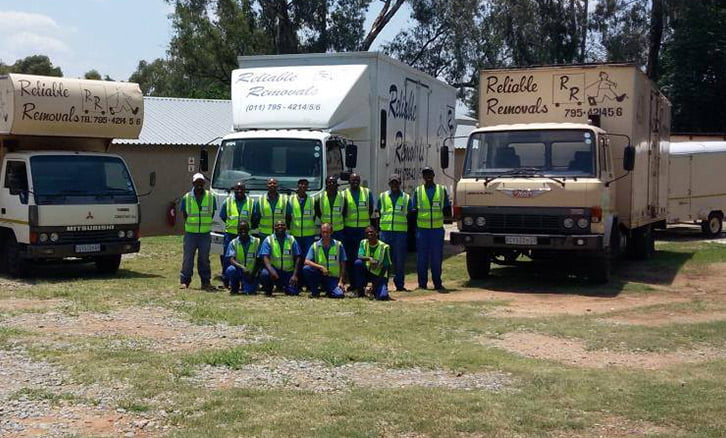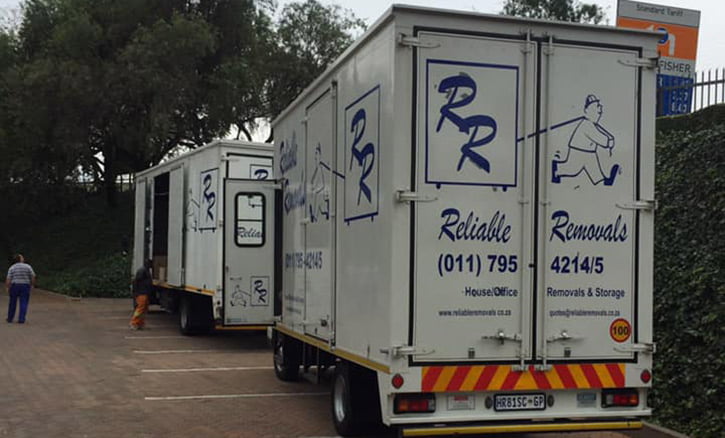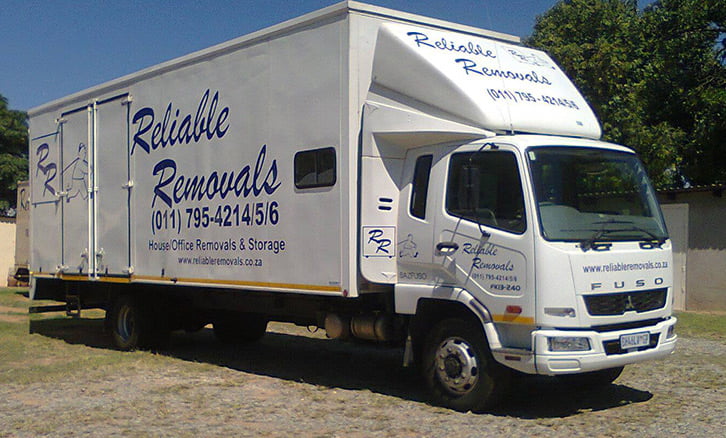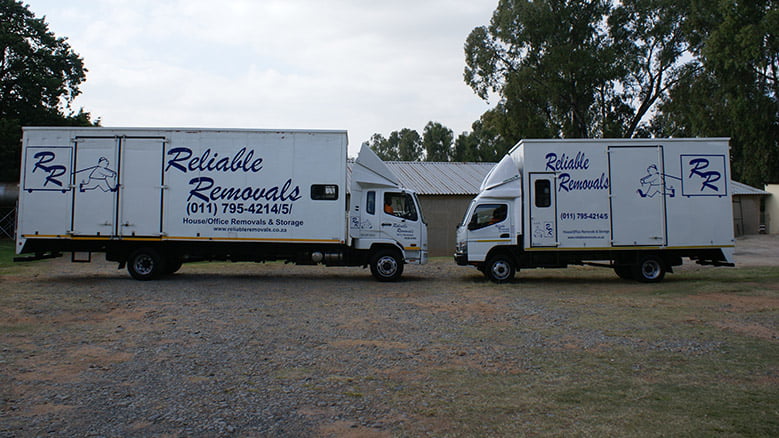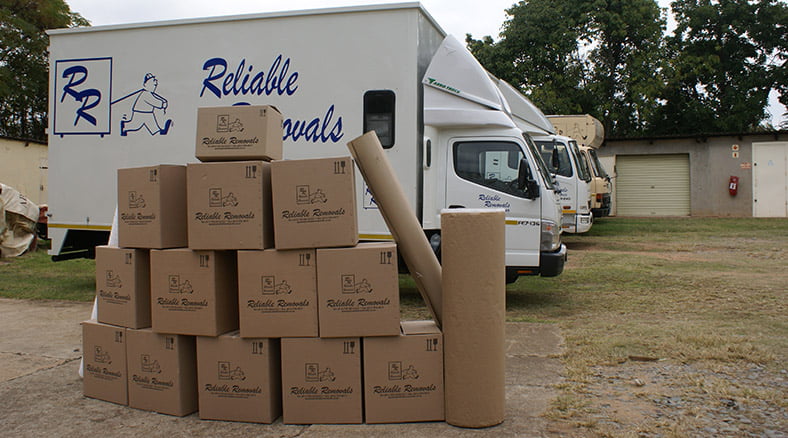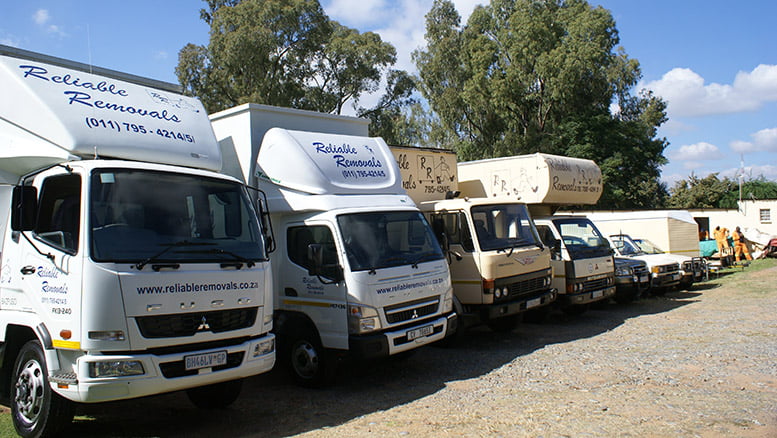 our history
How it all works…
Current day to day business activities are performed by Owner Barry; Michelle our Admin/Accounts manager, Niek Roberts our Ops Manager & Workshop Technician with the prime task of ensuring that our vehicles are in tip-top shape at all times thus keeping any breakdowns or inconveniences to an absolute bare minimum and of course all our crew making a formidable and efficient team.
Together, this team and family of staff strives to provide you with a service born of experience and understanding in our industry.
Useful links and information...
Our Process and Starting point.
All-you-need-to-know info will be on this page. Any questions should be answered here.
This is probably your best starting point.
Resources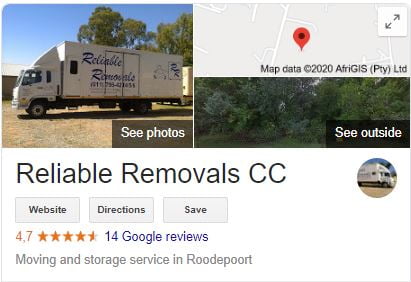 Join Us
Our Clients Are Like Family
Yes, we are a professional moving service and have been operating for over 35 years, and yes, still the same family running the business. We Care!

079-520-1931 (business hours only)
307 Boundary Road, North Riding AH, Roodepoort, 2169
M-F: 8am-5pm
S-S-Public Holidays: Price On Request