Reliable Range of Services
Our experience extends to the following services: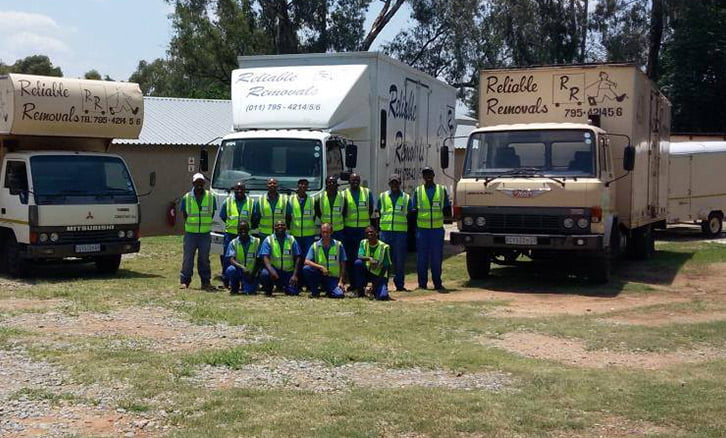 Household Removals lists...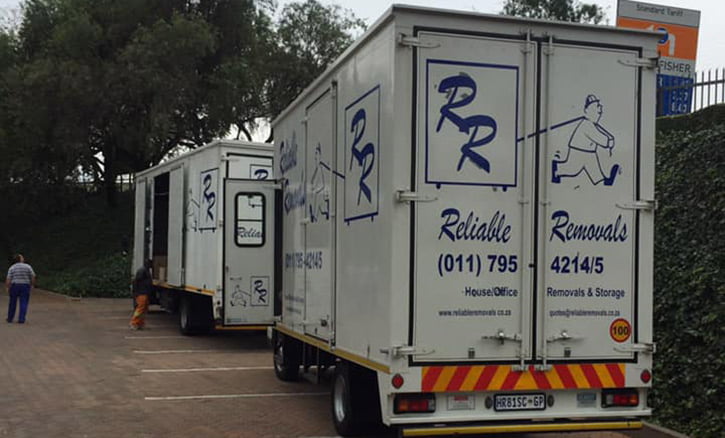 Office Removals lists...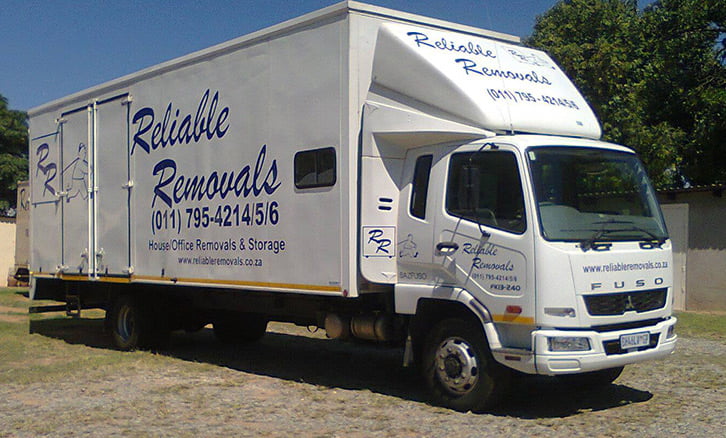 Storage
Safe Secure Managed Storage
Not Self Store for Security Reasons
Storage on operating premises
Pest controlled
Waterproof
Dust Controlled
Palletised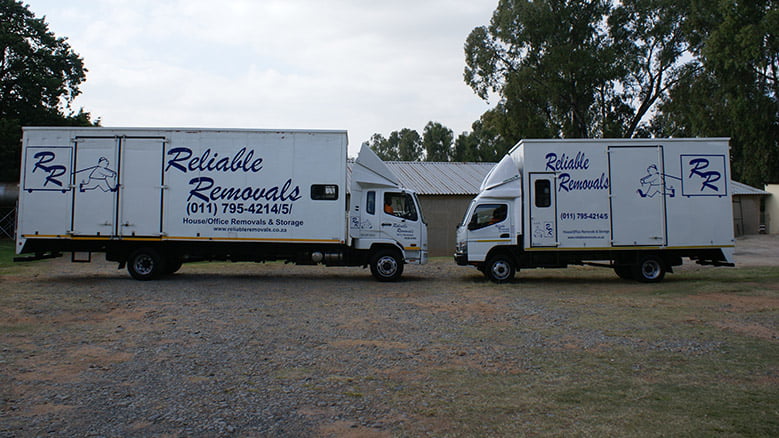 Piano Specialist Removals
Piano Removals undertaken:
Grand
Baby Grand
Boudoir
Upright
Organ
Electronic Keyboards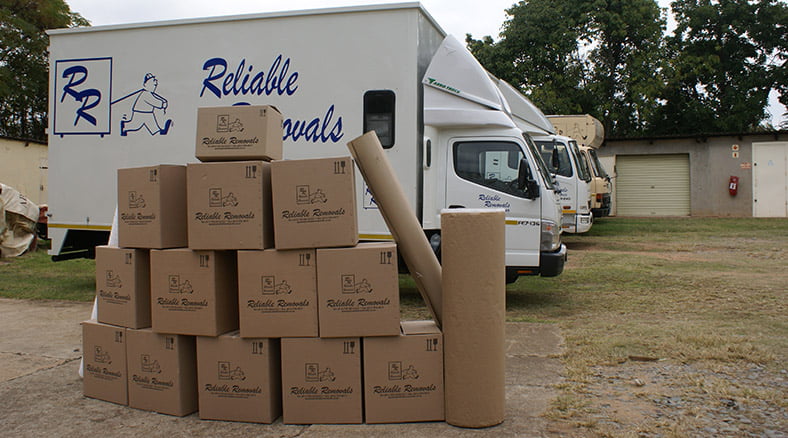 Packing materials lists
Stapled Strong Boxes
Sealing Buff Tape
Bubble / Aerothene / Foam Wrapping
Corro-board / Cardboard
Plastic Covers
Wrapping White Paper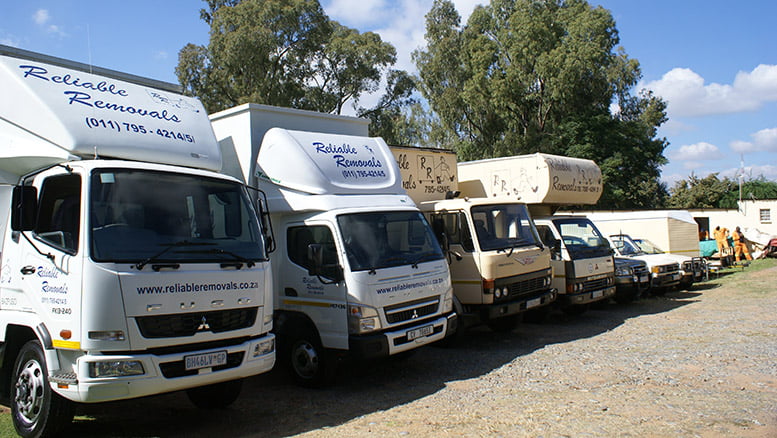 International Removals
Door to Door Shipping
Depot to Depot Shipping
Container Packing & Unpacking
Goods Wrapping & Packing
Crating
Useful links and information...
Our Process and Starting point.
All-you-need-to-know info will be on this page. Any questions should be answered here.  This is probably your best starting point.
Resources
079-520-1931 (business hours only)
307 Boundary Road, North Riding AH, Roodepoort, 2169
M-F: 8am-5pm
S-S-Public Holidays: Price On Request