Reliable Resources
We are always here to help, but we've also created a bunch of tools for you to Manage Your Move Better!
Click on the valuable links below or check out our FAQ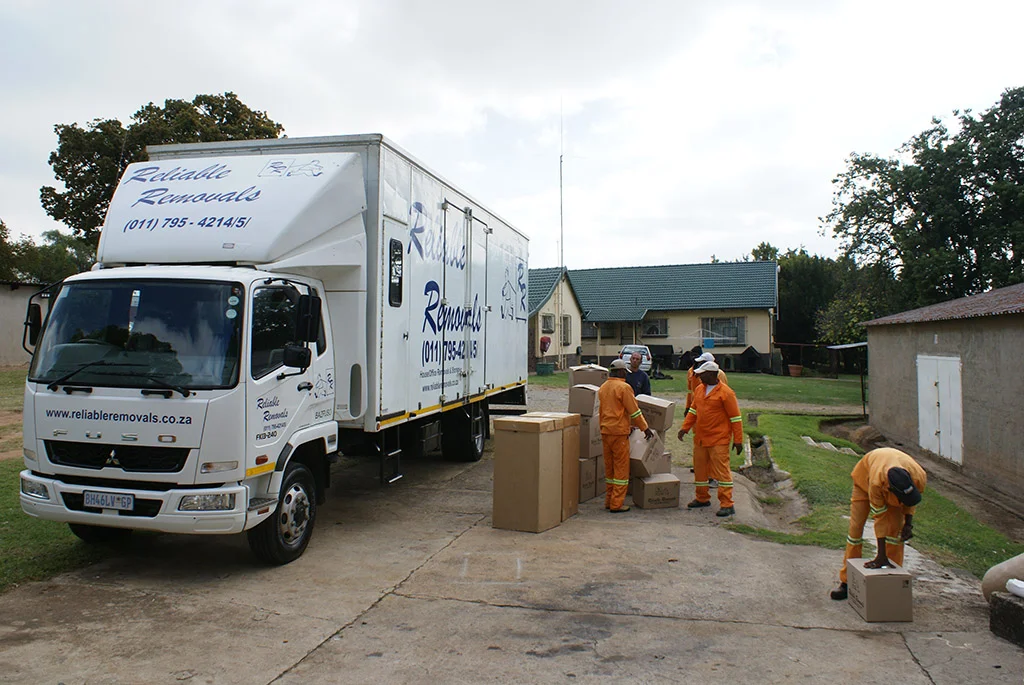 Things you need to know about before filling our forms…
Size of our trucks vs your items
Size of our trucks in Images (slideshow)
Townhouse Complex Restrictions vs our
    Fleet (trucks & addtional vehicles)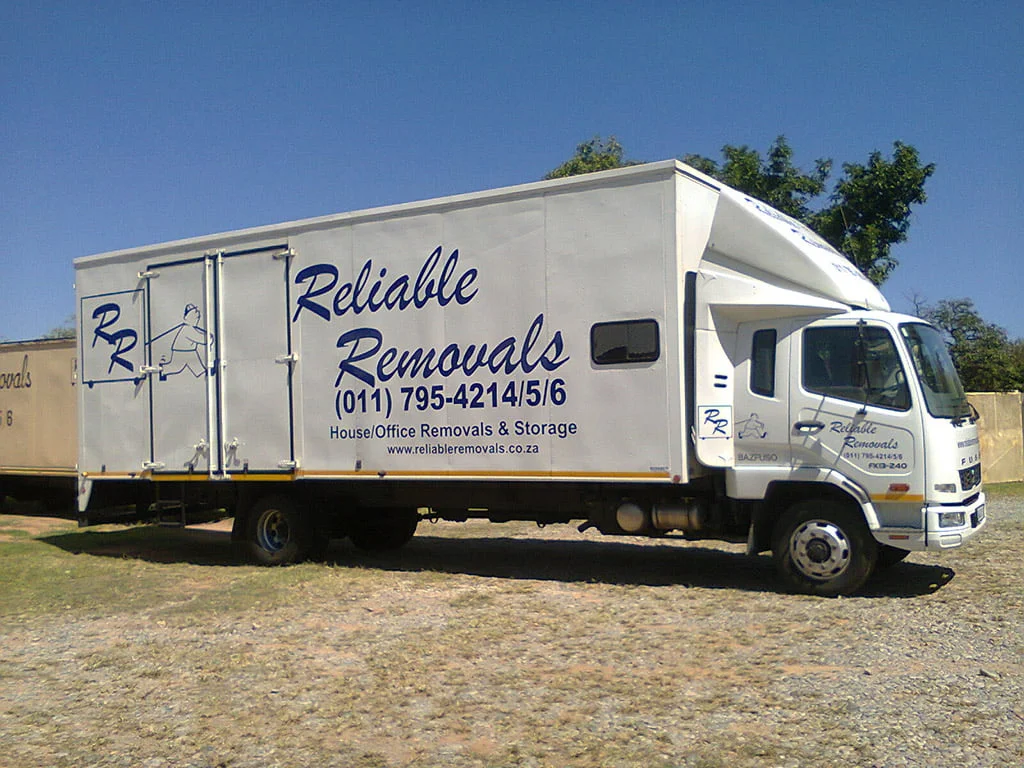 Fuso Truck size
8ton truck – side profile
Reliable Removals Fuso truck comparison
Big Fuso 8 ton (2000 cubic feet) truck compared to Baby Fuso 4 ton (900 cubic feet)
Reliable Removals Fuso truck comparison
Reliable Removals Fuso truck comparison angled view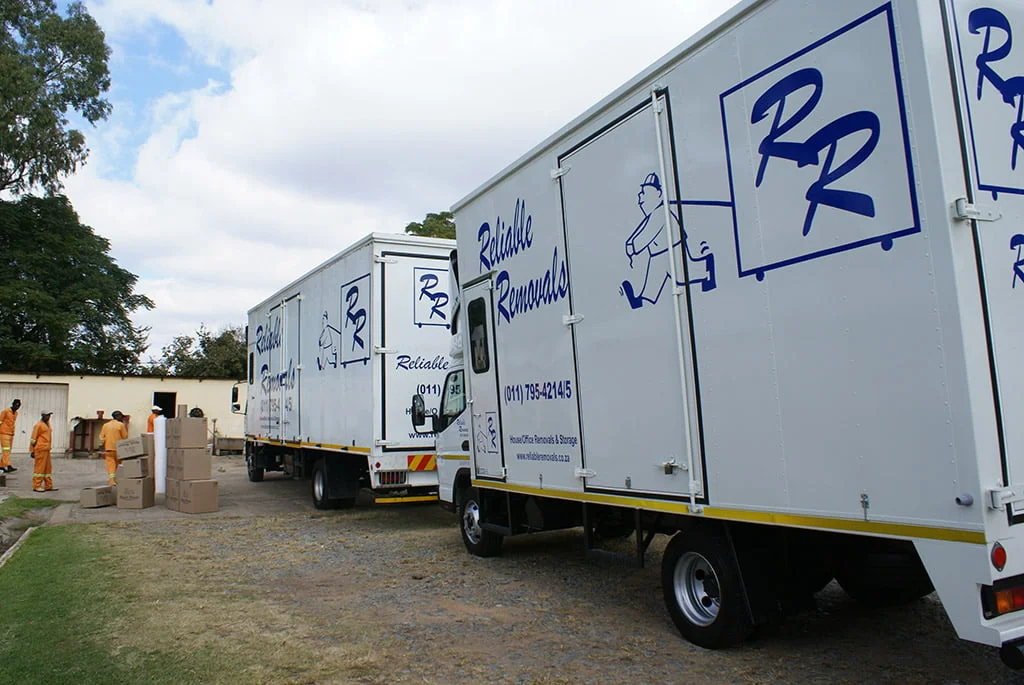 Reliable Removals Fuso Truck lineup
Reliable Removals Fuso truck lineup – rearside (work in progress pic)
Moving process in a Townhouse Complex & House
The following images give you an indication of how we get to move your items within a Townhouse Complex due to height and load restrictions, and how our extra vehicles come into play…
Big Fuso 8 ton Truck: 2000 cubic feet
Hino 5 ton Truck: 1500 cubic feet
Baby Fuso 4 ton Truck: 900 cubic feet
Mits Canter 3 ton Truck: 900 cubic feet
Styling Stallion (open or closed): 300 cubic feet
Ranger ½ ton: 100 cubic feet
Ferry/Shuttle Vehicles: Styling Stallion & Ranger
Cubic feet based on approximate capacity dependant on type, size and shape of goods
Carefully loading items onto our Styling Stallion (Toyota)
To easily manoeuvre around and to load onto our larger vans  that have been prevented entering at collection or delivery point.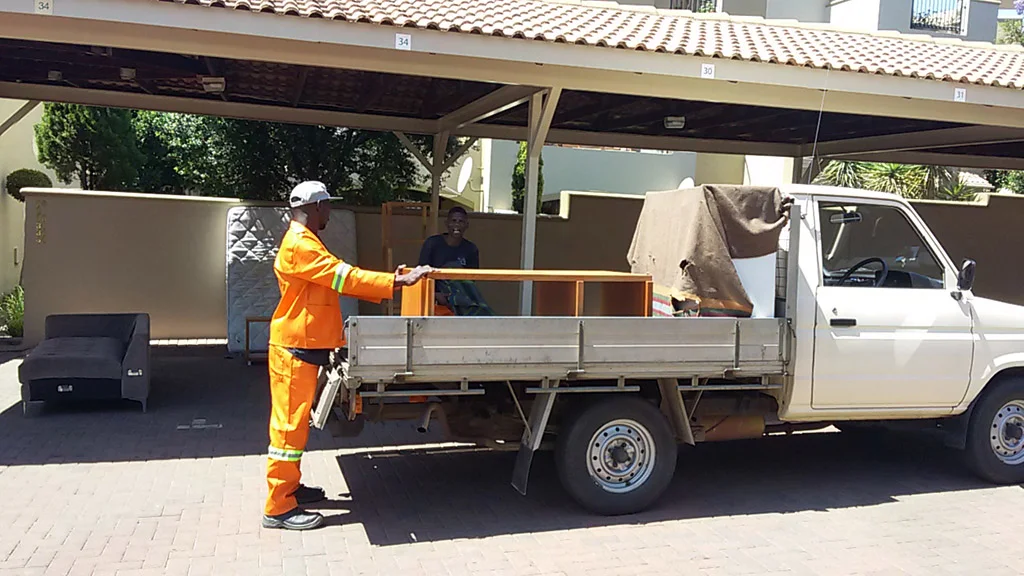 Loading onto Styling Stallion
We will make as many trips as needed – we will not overload the shuttle unnecessarily or cause harm to your precious belongings.
Offloading onto Reliable Fuso Truck
And here onto the final truck whereby items will be packed appropriately and stored safely inside (a game of Tetris ensues…)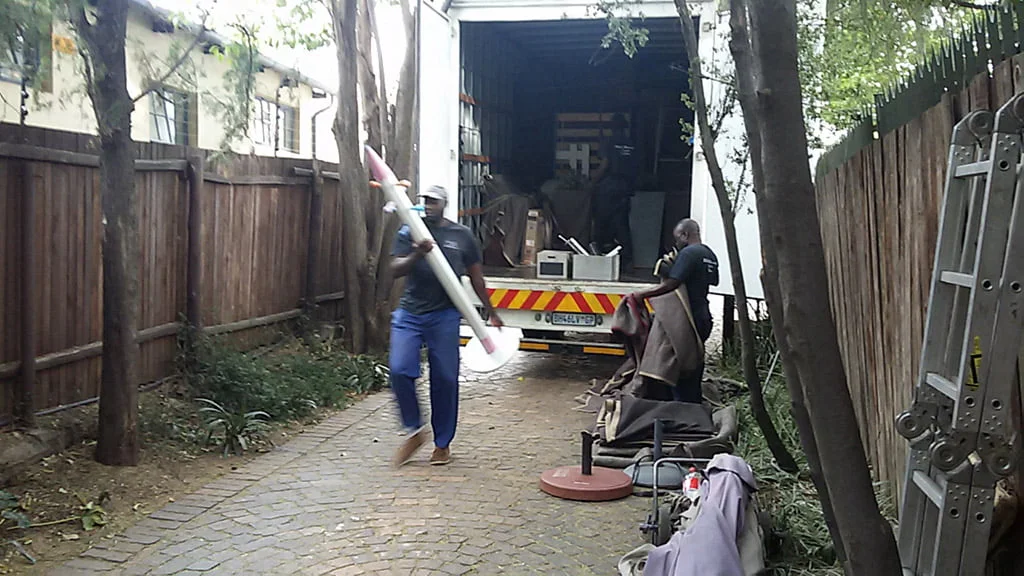 House Move in Progress
Showing difficulties experienced with driveway access and low trees blocking our vehicle access.  
How it works
HOUSEHOLD  |  OFFICE

House or Office Quotation – FREE
PDF form (1-page) will be emailed to you, whereby full contact details and full inventory list of items is to be completed and sent back to us.
 
Documents to follow include:
Household Checklist Document or Office Checklist will be sent through including a Quotation Form.  You will also receive a One-Page Document highlighting our Company Details with list of services plus Promotional Pamphlet with details of our packaging process.
 
Legal Documents with Signature
Our Terms & Conditions plus Payment Terms must be read and signed, as the final step towards securing your Reliable Removal with us.
1.  Customer Removal Crew Card will be given to you at the start of your Removal  (your Removal Manager for the day)
2.  Removals Job Card at end of Removal (any extras, compared to original form filled…)
3. Quality Control Questionnaire (1-page) so we can continue our high standard indefinitely!
Very important:
We will not Move your items if our documents have not: been filled in correctly, or signed; and if payment has not been received.  Commitment first, so we can offer you our professional service.
Useful Removal Guidelines
Household Preparation Tips
Packing Assistance
Our crew will happily assist you with the following:
Professional Export wrapping of goods;
Professional Packing of boxes;
Supply of boxes & packaging materials;
Unpacking of boxes;
Hire & Pack of wardrobe cartons;
Safe & Secure Storage;
Office / Commercial removals;
Interoffice Removals;
Flat / Townhouse / Cluster Removals;
Inter-complex / Inter-building Removals;
Local, National & International Removals
We are always here to help you every step of the way.
If at any point you have questions or concerns before, during or after your move, please let us know…
Frequently Asked Questions 
My complex has a 3 ton restriction?
Please see our explanation of complex misconceptions (Townhouse Complex Requirements – pdf) regarding size and weight of trucks – generally a 1 ton bakkie loaded with 1 ton of load will weigh approx.. 2,2 to 3 ton GVM in total and thus may be the only vehicle allowed by your Body Corporate/Managing Agent/Security and therefore, ferry/shuttle fees for additional vehicle and driver and extra time may be required.
I have my own guys to load and offload?
Whilst we do not recommend self-moving of your valuable goods yourself we do offer DIY moving services – please enquire with our normal channels for more info on this option.
What happens if I miscalculated my furniture or forgot to mention heavy items?
 We would still move your goods on the day of your move but there will be an assessment and additional charges payable in cash to the driver of the day of your moving. This also applies to items not noted to us as being abnormally heavy or large such as concrete or railway sleeper furniture.
Are my goods insured?
No – same as with other reputable registered Removal firms.  Whilst we take the utmost care in the handling of your goods we do contract out of liability unless the once-off insurance that is optional is opted for, by you. Beware of automatic insurance removal quotations that may have nasty surprises should something go wrong such as abnormally high excesses or possibly no actual cover at all – always insist on a Removal Cover certificate from the insurers specific to your move, to be sure that it is legitimate.
Can I get a quick price for moving just a few kilometres down the road?
Sure but we would still need a full inventory to determine the size truck we need and how many staff members as it will still take time to pack safely and securely as well as unpack your goods and place them where you want them.
I haven't finished packing and have "some" loose items?
As a rule we do not move loose items  – the rule of thumb is if it can fit into a box it needs to be packed into a box and sealed.
What are the hidden costs?
There are none – all pricing is detailed on our quote sent to you. Additional fees are only levied when we are not made aware of any items/goods, difficulties at loading or offloading, time waiting/standing or other similar issues for your move. Please carefully check your quotation for all the optional extras.